10 Interesting Information About Goldfish
Here is what we do not know about the legendary goldfish … Goldfish is loved and fed by many people. We have brought together interesting information you need to know about the goldfish among the fishes.
Goldfish maintains first place during the popular fish of the aquarium world …
1. The ancestor is carp, which was created by crossing various carp fishes and playing their genes.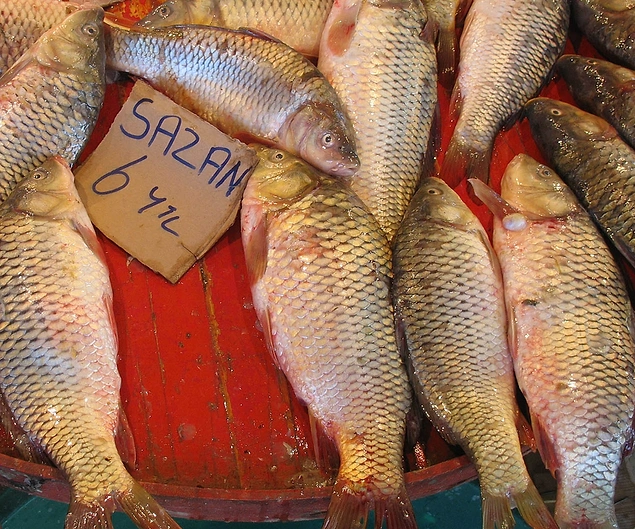 Although it is not very similar to the type of carp, the characteristics of the carp is only a little docile, you can also mate with carp fish, and you can produce broken offspring.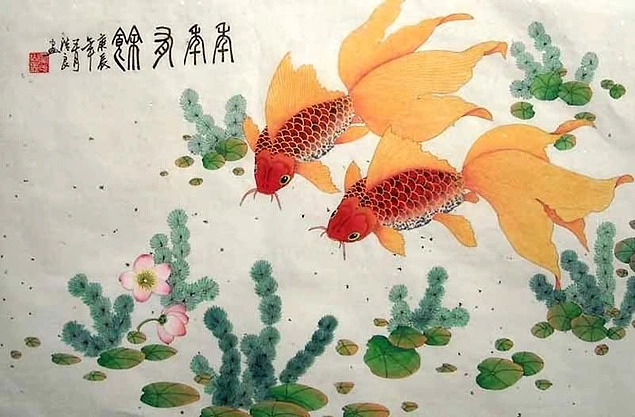 4. Contrary to popular belief, it is extremely wrong to live in the lantern.
Not only the goldfish is absolutely harmful to every fish, the reason is that the water level and the lantern forced the fish to look cross-eyed throughout their lives.
For this reason, it is forbidden to feed fish in jar or jar in Monza, Italy.
Note: The production purpose of the lantern is to look at the flower, there is no picture of fish on a lantern box.
5. Don't be fooled on the innocent face.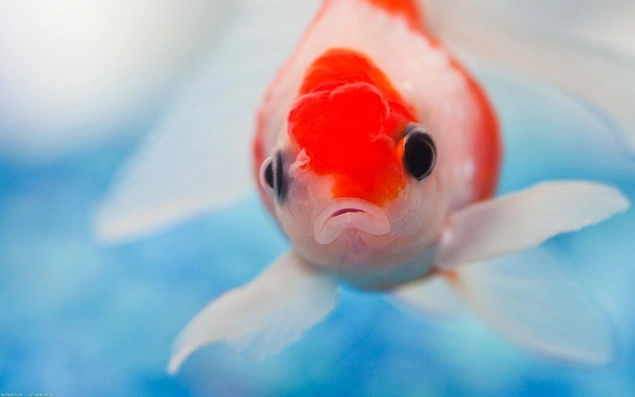 It is incompatible with many types of goldfish, it tries to swallow small fish from its own head and if it fails to swallow it, it will not pass through its throat and it will suffocate. Our country also exaggerates the trade of goldfish in many species of aquarium fish, but it is a big lie, only needs to look at their own species.
6. The most interesting variant is Japanese eye balloon.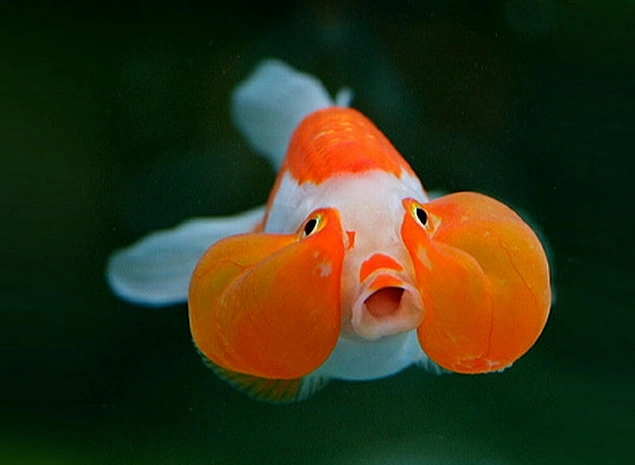 It is not a natural fish,
has become this as a result of playing on, can not eat comfortable feed
there's a risk of explosion if it hits a balloon
7. Classic straight-tailed species are called Suriye Syrian Japanese de in our country.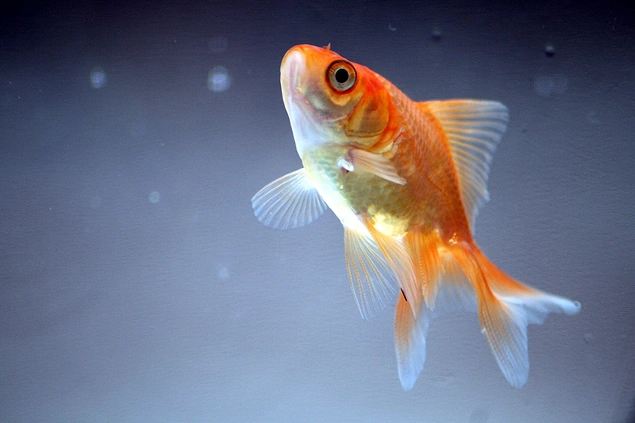 In fact, goldfish come to our country mostly from Israel, but the aquarists in our country have called Syria.
8. Can be squeezed from dry feed.
Imagine that you eat pasta every day,
Our fish can be bored from eating the same meal every day, for him at least 5 kinds of dry feed and 1 week a variety of vegetables (spinach, peas, broccoli, etc.) boiled and can be very satisfied with our fish remains.
9. If you practice, you can love it like a cat.
If we can get our fish used to them,
we love and caress
We do not recommend stamps that may be damaged.
10. They can be with you for many years.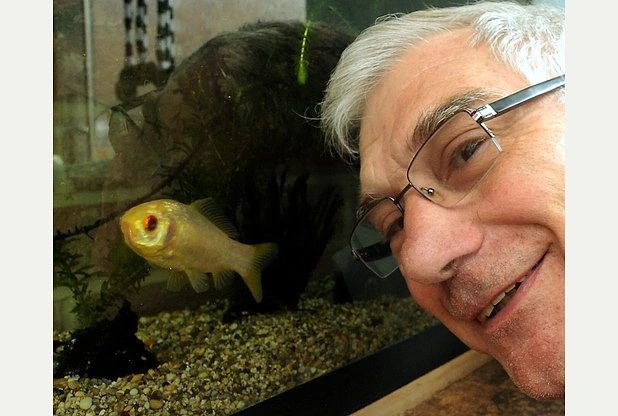 The oldest known goldfish died at the age of 44, and the oldest living goldfish is 38 years old. We congratulate the owner who has spent many years with our fish owner in the picture.